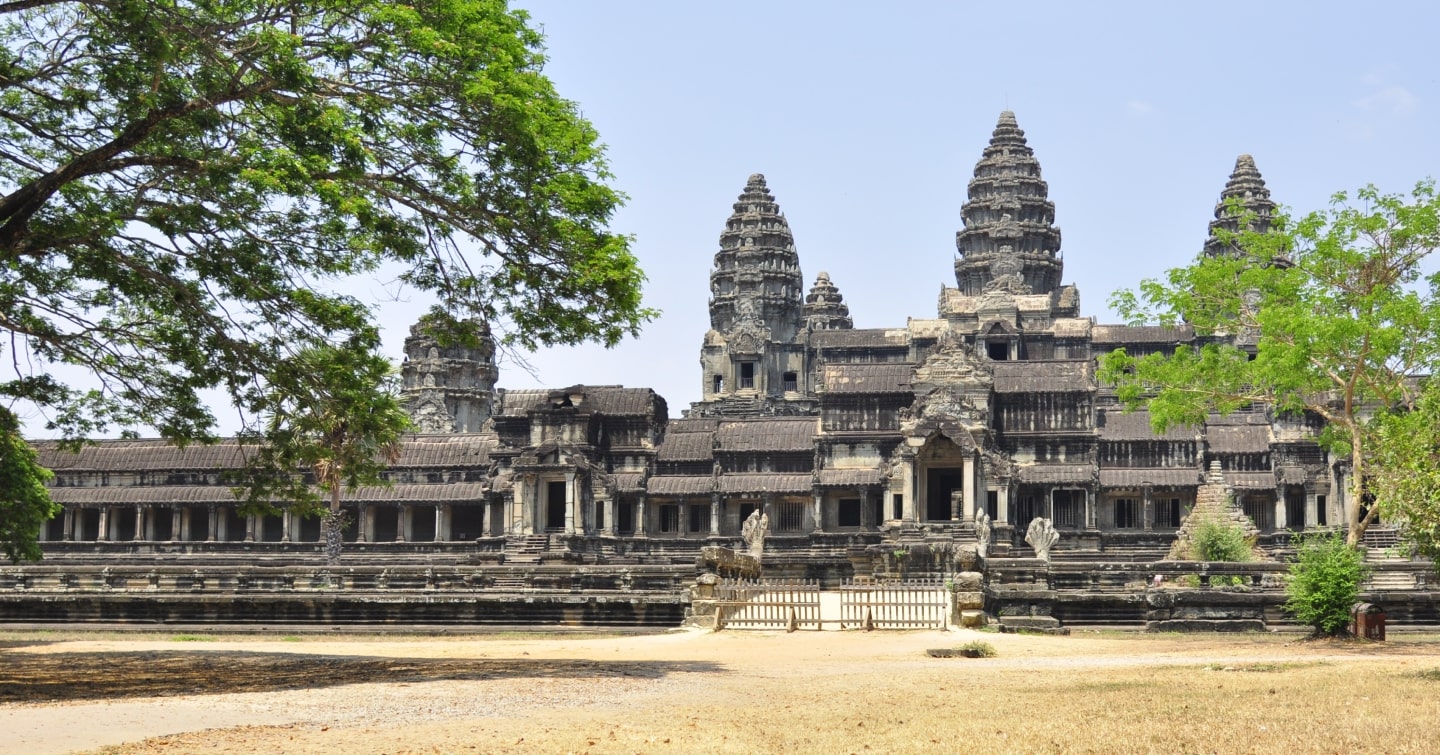 eVisa to Cambodia
eVisa (Electronic Visa) is a required authorization to enter Cambodia for tourism or business purpose.
Using our services enables you to apply online for a mandatory eVisa to Cambodia. Completing the application process takes less than 15 minutes. Should you have any questions regarding the application process or the required documents, do not hesitate to contact our support team. Please note that we are not an official government website. Our services provide electronic visa entry permits to countries worldwide.
Simple & fast application process
1
Apply online
Make sure to have your passport ready, the whole process is fast and easy - it usually takes less than 10 minutes.
2
Pay eVisa Fee
All major payment forms are accepted, including Visa, Mastercard, American Express, JCB, Sofort, Diners, and Discover.
3
Check your email inbox
Once your ETA visa is approved, it will be sent to your email address typically within hours after applying.
Connection Secure & Data Encrypted (SSL)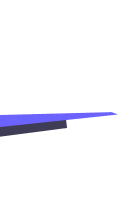 Who can apply for eVisa to Cambodia?
The list of Cambodia eVisa eligible countries includes the following:
Important! Travelers with a Pakistani origin or carrying a Pakistani passport are advised to apply at the Cambodian Diplomatic Mission for a regular visa.
Please also note that an electronic visa for Cambodia is not available for:
Those who hold diplomatic passports
Those who hold official passports
Those who hold spouse or parent-endorsed passports
Those who hold international travel documents
About Cambodia eVisa
Cambodia eVisa is an online visa implemented by the Cambodian authorities in 2016. Its introduction was aimed at simplifying the process of getting a short-term visa for tourism purposes.
Nowadays, the Cambodian visa application form can be submitted within a few minutes. In comparison to the previous system of obtaining visas, we can offer a brand new system of applying online that allows travelers to plan their journey as quickly as it is possible.
Cambodia eVisa is issued as a single-entry permit allowing a stay for up to 30 days in the country while the visa remains valid for 90 days from the date of issue. The electronic visa for Cambodia can only be used once when entering the country, and it is necessary to process another application on your subsequent visit.
The tourist visa is ideal for international travelers who will visit Cambodia mainly for recreation, to visit friends and family, to sightseeing, or for short-lived medical treatment.
The approved visa for Cambodia is delivered directly to the applicant`s email address so there`s no need to bother yourself to book an embassy appointment to collect the document. Just remember that your eVisa should be printed out and presented at the port of entry. Please, however, note that only certain entry ports in Cambodia recognize the electronic visa system.
Important: If you need to obtain a visa urgently, we can assist you in rush visa processing . Contact support@evisa.express to find out more.
Application process for eVisa to Cambodia
To apply online for an eVisa to Cambodia, you will need to go through a few simple steps:
1
Apply online
Click on the apply button below
APPLY FOR EVISA
Prepare a valid passport (valid for at least 6 months before your travel) and apply using the online form - the process is fast and easy to follow.
You will be required to fill in every section and provide some essential details, including your personal data (full name, gender, and country), passport details (number, issue, and expiry dates), and your address details. Also, you'll need to provide a copy or a scan of your passport's biodata page.
Please check all information that was provided in your application before submitting it further! Next, read and accept the terms and conditions. By accepting them, you agree that all information provided is correct. You also accept that an electronic Cambodia visa does not entitle you to enter Cambodia if you are found inadmissible based on the country's independent immigration policies.
2
Covering the eVisa service fee
Your application for an online visa to Cambodia will be processed after the payment (99 or 129 Euro) is received. This fee includes all of the immigration service costs.
All major payment forms are accepted, including Visa, Mastercard, American Express, JCB, Sofort, Diners, and Discover.
3
Check your email inbox
While filling out an online application, you are required to provide an email address that is going to be used for communication purposes. When your application is completed and approved by the government of Cambodia, the Cambodian visa in a PDF format will be sent directly to your email inbox.
Moreover, when your payment is registered, you will receive a confirmation email with your individual application ID that consists of nine digits and two slashes in between. Use this number to check on the progress of your visa processing.
Cambodia visa requirements
Required documents
There are only two documents that you need to prepare for an online application for a tourist visa for Cambodia:
valid passport: it should remain valid for at least six months from the intended date of your arrival in Cambodia; the passport should also have at least two blank pages, which will be stamped by the immigration officer.
applicant`s face photo: you can simply take the required photo using your PC camera or phone; our consultants will adjust the received files to the governmental requirements.
Cambodian ports recognizing eVisa
Before traveling to Cambodia, you should know that not all border checkpoints support eVisa. eVisas are accepted at the following Cambodian entry points:
Phnom Penh International Airport
Siem Reap International Airport
Sihanouk International Airport
If you are traveling overland, you can enter Cambodia with an eVisa through:
Cham Yeam (Koh Kong Province) (from Thailand)
Poi Pet (Banteay Meanchey Province) (from Thailand)
Bavet (Svay Rieng Province) (from Vietnam)
Tropaeng Kreal Border Post (Stung Treang) (from Laos)
Important! Currently, no seaports in Cambodia accept electronic visas.
Once you need to enter Cambodia only through one of the entry ports recognizing the online visa system, your departure can take place from any border crossing or airport.
Benefits of Cambodia eVisa
When applying for a Cambodia visa online, you can:
forget about visiting the Cambodian embassy

get your necessary online travel authorization from whatever place convenient to you

avoid queues at the airport

receive your visa before entering Cambodia

contact the customer support desk for assistance at any time you have some doubts or questions related to your visa application process

save plenty of time since the entire online application won`t take more than a couple of minutes